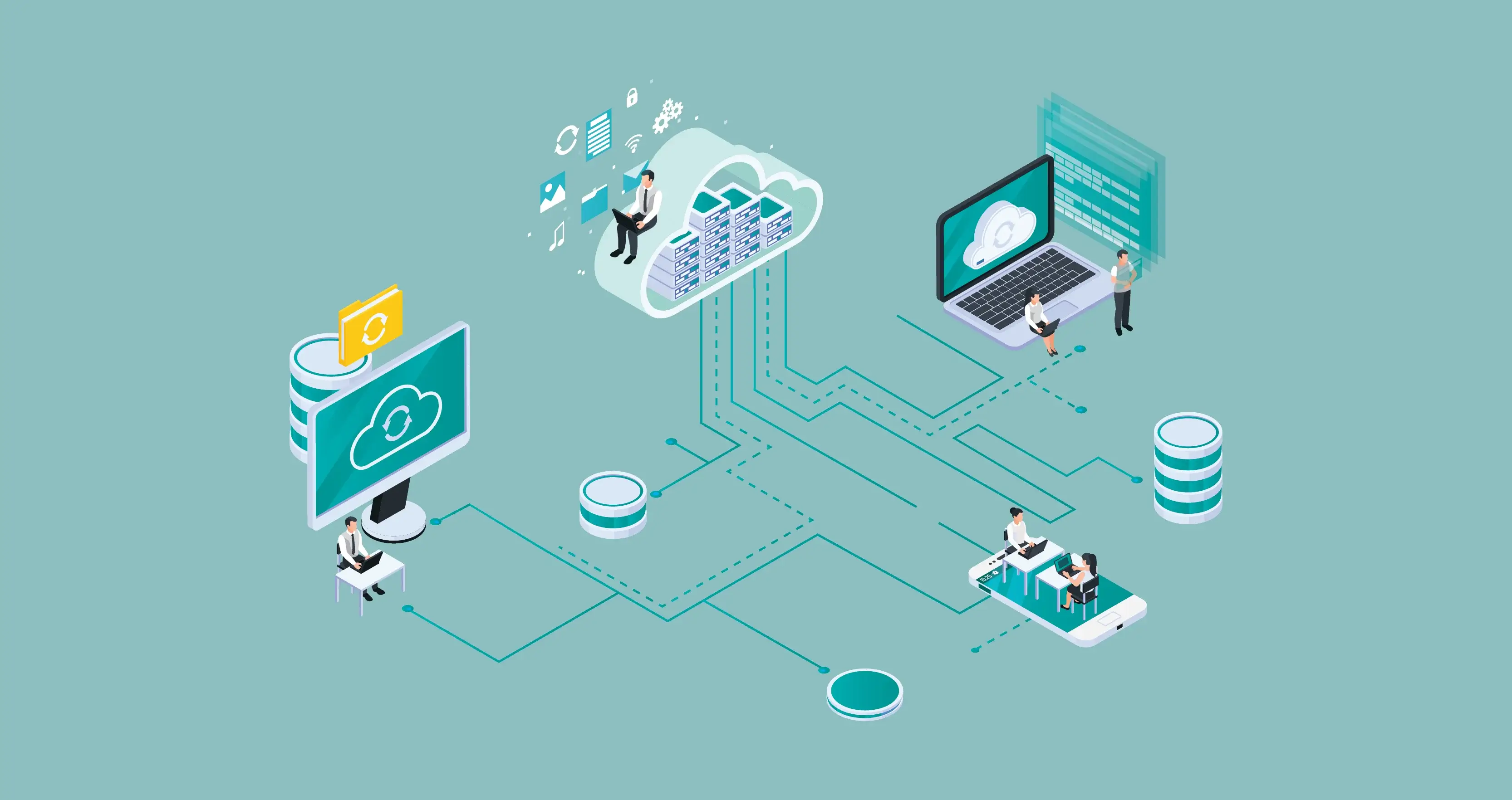 Web hosting is the service to put your all files online so anyone can access the same as per their need and requirement. In simple terms you can say when you allow everyone to directly access your website and this activity comes with many benefits.
Let's see the working – How it works? There are so many companies which give you the domain name and hosting plans to start a website. Once you pick up the plan and choose the domain name for your website then only you will be visible to everyone on the internet.
Have you ever heard about the term "server down?" yes this is happening many of the time whenever we start running a page, we pinged up with a message that server down. SO, whenever we buy domain name and hosting plans then that only web host will be responsible for the server down situation which means that web host will make sure of the connectivity. Moreover, under the host responsibility it also comes to prevent customer websites from security breaches and store their files onto the server for backup.
If you choose Appdid for domain services we will assure you with the privacy of your data and will also provide you many other services related to web hosting.
How many types of Web Hosting?
It depends upon the cost, needs and requirement of your business we are going to explain a bit more about the types so you can pick as per your requirement.
Shared Web Hosting – When many websites are hosted on the same server which means they are sharing the host. This plan automatically cuts down the cost of hosting and you can use this for if you are new and you want to start a blog or a small-scale business by spending less in starting then it is a great option. Earlier it was a problem because it turns down with traffic on resource usage, slow down of website etc. but now this problem is resolved.
Dedicated Hosting – it means that the whole server is yours and this service is available to high or more professional enterprises. Whereas, small and medium or start ups need not to spend this much in starting.
Cloud Hosting – Mostly people go with cloud hosting but we recommend you to see the product wisely before choosing. It will be linked with multiple servers so that if your website hits with sudden traffic then it will be managed smoothly by the servers.
Appdid provides you the best web hosting services in a good package. Here is a list of features you will get –
No Bandwidth limitations it will be free at any limit of numbers.
We give you a built-in website builder installed which makes your website online.
Good storage with good space.
Various other registrations of domains under an umbrella.
Good customer support with 24 x 7 service in different languages.
Cost of Web Hosting – It can be free also but it will be available for some time you should have to buy after a particular time period.
Free Web Hosting – If you go with Free Web Hosting then you may suffer with some kind of problems like unwanted advertisement or may be their unwanted content will be visible at your page again and again. On the other side when you buy a product or hosting services you will have control of your website.
Why should you go with paid web hosting?
For getting a good disk space and an unlimited bandwidth and all these comes with content restriction onto your website. If you buy the hosting plans it will protect you from security breach which means your personal information like your card details, personal information can't be stolen.