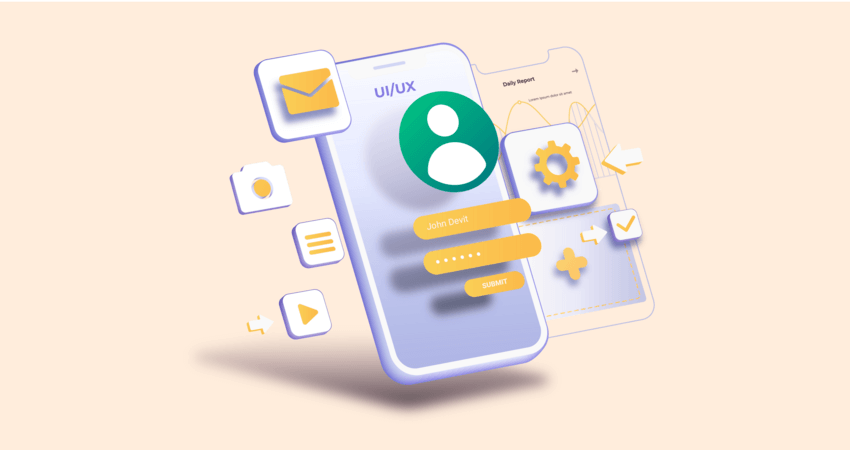 Appdid does not limit its services on Smartphones. Our Android app development portfolios are a testament to our expertise. We are serving start-ups, SMBs, and companies, who need an Android app for their businesses. Our Android application developers are having an experience in designing mobile applications that are custom, stable, and fully functional.
Things That Makes Us Leading Android Application Development Company
Skilled & Experienced Development Team -
As a leading Android application development firm, we provide all our customers the finest developers. Their skill sets will be synchronized with the given specifications of your project. Appdid assure you with best quality work, when you recruit our Developers for your projects.
Robust Architecture
Our developers are taught about the Android platform's security cracks. They employ top security protocols to resolve this, which seals the architecture of the application with strong security layers throughout.
Full Transparency
During Android application development process, we offer full transparency. That is why we send a weekly report to our customers to shows them the progress of the project. Although they can make recommendations whenever possible.
Step-By-Step Application Development Process
Planning - Our developers get familiar with your provided ideas and your projects also. They will refine the plan and will prepare a detail insight for their reference. After that, they will start designing each page. This is how we plan to develop the app based on the wireframe of android development services.
Design and Development
After planning we will move forward towards designing the app. Our Graphics Development team will give their best to make your website visually appealing app by adding graphics, icons and features. Also, in this stage, we start development of the app by adding the required functions and server-side elements in our Android app.
Testing and QA
The most prominent point, where our testing team will check the app for bugs and also they will conduct the necessary revisions Although they make sure that the app runs smoothly.
App Deployment
Now it's time to make a market for your product. We will finally deploy the application in the Play Store. So that customers can download the app and you can generate the profit.