Tailored Web Solutions
Your business is unique, and so should your online presence.
Appdid specializes in creating customized web solutions that are meticulously tailored to your specific business needs. Our team of seasoned developers and designers collaborates closely with you to understand your objectives, ensuring that every aspect of your website reflects your brand identity and values.
What Sets Our Web Development Team Apart
Appdid prides itself on a team of seasoned web developers who are not just technically proficient but also deeply attuned to the evolving trends and user preferences in the digital space.
We blend technical expertise with creative insights, ensuring that your website not only functions seamlessly but also captivates your audience, leaving a lasting impression.
Comprehensive Web Development Services
From conceptualization to implementation and ongoing support, Appdid offers comprehensive web development services that cover every aspect of your website's lifecycle.
Our services include responsive design, CMS development, e-commerce integration, and custom web applications, ensuring a holistic approach to meet your specific business goals. We used the latest technologies to build responsive Web Development, HTML, CSS, Javascript, bootstrap, PHP, Laravel, Codeigniter, Vue framework - Nuxt js, tailwind, etc.
Showcase of Our Web Projects and Success Stories
At Appdid, we let our work speak for itself.
With an impressive portfolio of successful web development projects across diverse industries, we have enabled businesses to achieve their online objectives and establish a strong digital footprint.
Explore our showcase of past projects and success stories to witness the impact of our web development expertise.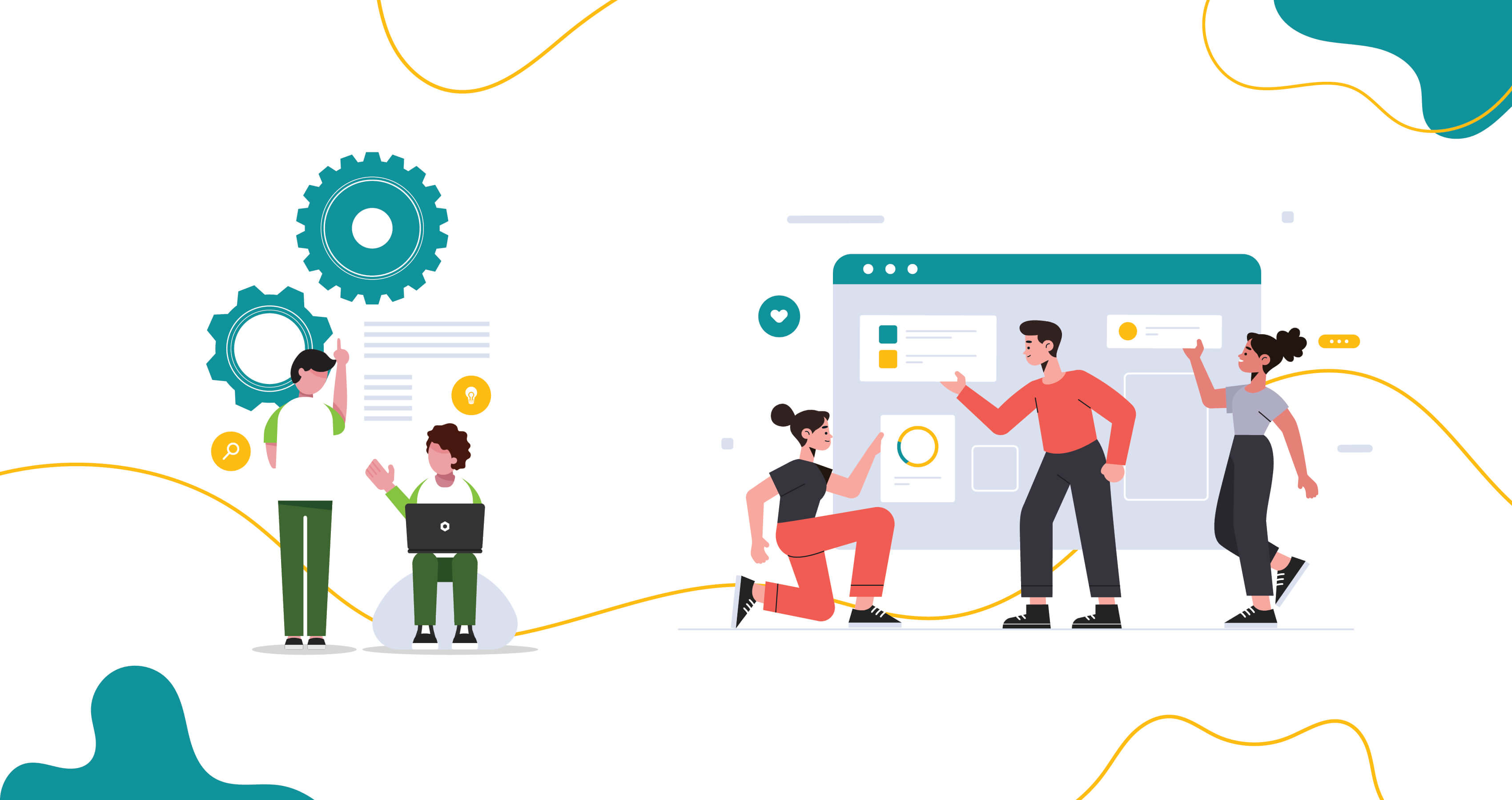 E-commerce Web Development for an Exclusive Retailer
Unlock the potential of e-commerce with our exclusive web development solutions tailored for retailers. We specialize in creating seamless and user-friendly e-commerce platforms that not only showcase your products effectively but also enhance the overall shopping experience for your customers.
Driving Digital Transformation with a Custom Web Solution for Retail Business
Appdid drives digital transformation for retail businesses through custom web solutions that streamline operations, enhance customer experiences and boost online sales. Our specialized services cater to the unique requirements of the retail sector, helping businesses stay ahead of the curve in the digital marketplace.
Comprehensive Application Services from Appdid
Beyond web development, Appdid offers a comprehensive suite of application services designed to elevate your digital presence. From web applications to mobile app development, our expert team ensures that your digital ecosystem is seamlessly integrated and optimized for a superior user experience.
Experience the Appdid Difference: Let's Transform Your Online Presence Today
Ready to elevate your online presence and drive meaningful results?
Contact Appdid today to discuss your web development requirements and embark on a journey to create a robust and engaging digital footprint that sets your business apart.
Let's work together to transform your online presence into a thriving digital asset