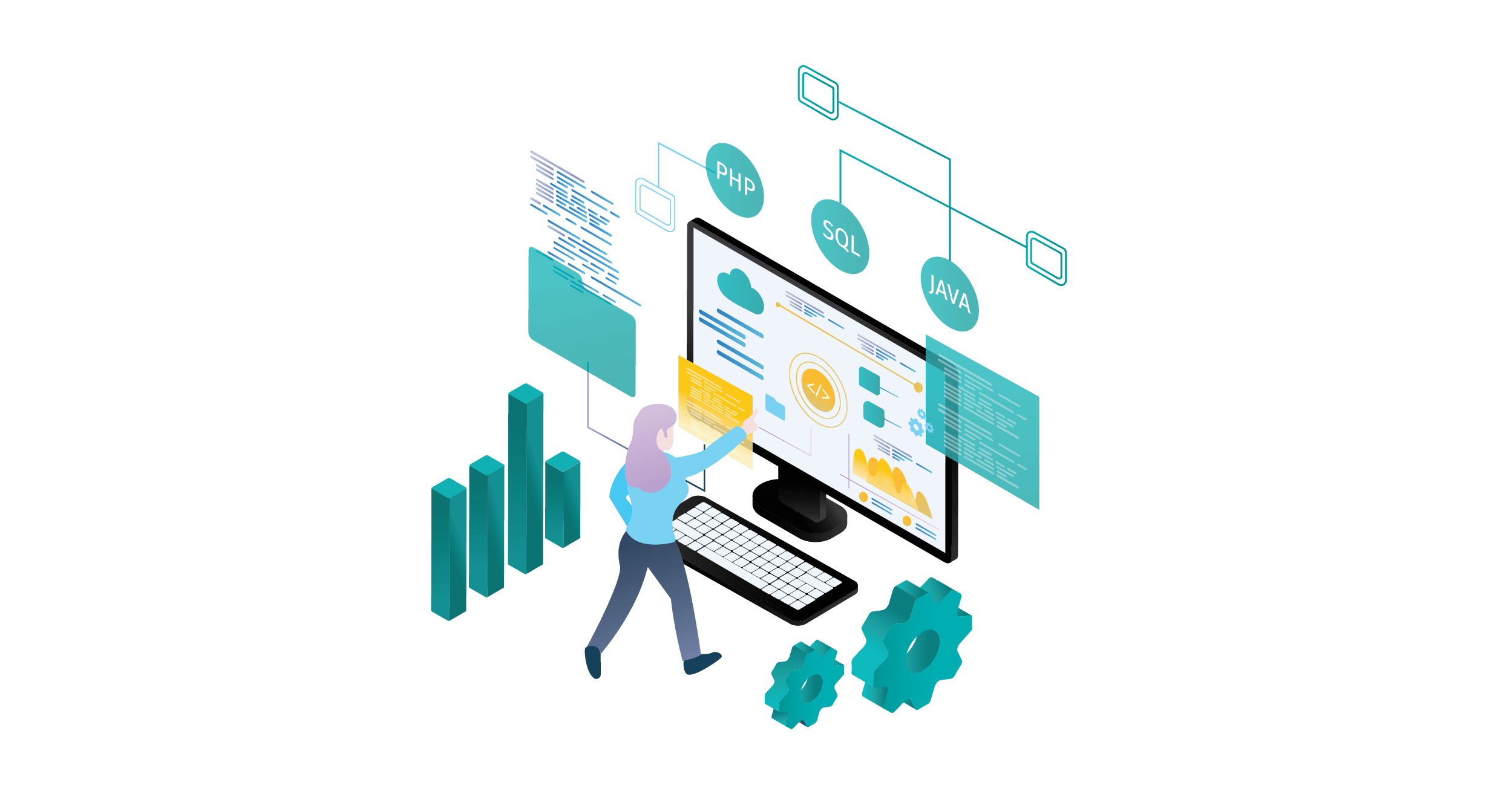 RWD (Responsive Web Designs) which means the design which supports every device like mobile phones, laptops, computers etc. Most of the audiences are on phones as they like to access websites on mobile phones which saves their time and efforts. Moreover, with the passage of time the use of mobile phones increases tremendously.
Is my website responsive?
You can check this on your own by following the below given simple steps.
Open browser like Chrome, Firefox etc.
Open your website and press CTRL + Shift + I (chrome Dev tools opens up).
Press CTRL + Shift + M to toggle the device toolbar.
Then open the view of your page to see the result as per the mobile, desktop, tablets etc.
Why does this responsive design really matter in every business?
There are so many benefits of using responsive websites as it makes the advertisement work easy and simple. Here are few importance or features of using responsive websites.
All in one, yes it will act as all in one for every site because now you need not to make separate website designs for different devices. No matter which type of device you are using like a 27-inch mac, desktop, android phones, tablets etc.
Automatic change in size, font of images and text will give the pleasure to the viewer or user. Moreover, there is no need to do redirects and users can view the content quickly without any delay.

Few more elements of responsive design –

Websites should be built with the images and grid which must be flexible enough so that you can change the view compatible for every device.
The need for responsive websites arises with the passage of time. Earlier, when websites were not responsive how did they work?
Obviously, it would take time enough to load the website on mobile phones or may be mobile phones most of the time not be able to load the file or website. Let's understand this with an example to learn from a customer point of view. Suppose, a customer visits your physical shop to buy something and feels really amazing after having the same and from the next time he wants to wish to order things online as your shop or business created a trust. Customer went to your website, typed the URL and waited minutes to load the website completely. After that, what would you think about which kind of impression you made on your customer?
Let's take another one – suppose you order something from e-commerce website when you were on laptop and you received your order and found that you received the wrong parcel and now when you are going to open the site to return the things the site is taking a long time to load and send an error message most of the time. What will you do? So, to get rid of these kinds of problems responsive websites help a lot by changing the view of the website and by making its speed double or better.
Why Should You Go with Responsive Website Development?
Responsive Website gives you a mobile and user-friendly website because of which people like to stay at your website. Visitors like to stay when your website will respond on every device which features are only added by using responsive website design. So that it will also help you to rank high in Google ranking. What it means is that people are not only using this for user friendly purposes or attractive designs in-fact they are using this as it helps you in digital advertising also hence you can easily build the brand name.