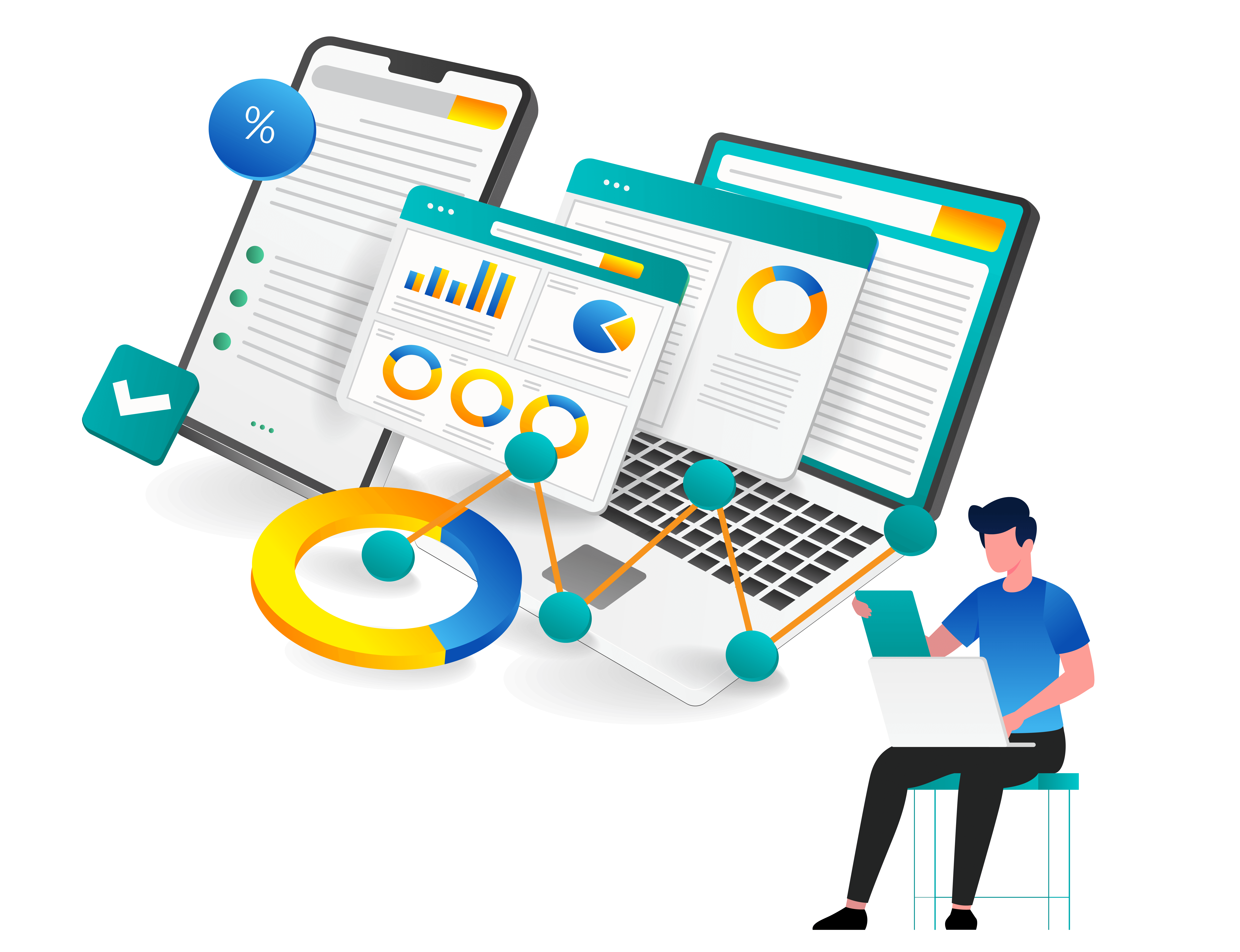 CRM software (customer relationship management software) platform that connects your different departments. It connects market with sales and sales with customer service, also organizes their notes, activities, and metrics into one system. So that user gets an easy and direct access to the real-time client data they need.
Enhance User Experience
CRM system records the entire journey from lead generation to customer conversion. This process puts you in a better position to recognize people and personalize their engagement with targeted campaigns.
Quick Conversions
The CRM software development company provides a system which works like a single source of information for every member of your team. No information gaps, no back-and-forth— in simple words, I can say that the customer hears a consistent voice from your business.
Lesser data entry
CRM automate ordinary tasks like creating contacts from signup forms and sending welcome emails to new prospects etc. CRM also minimize the demand of Spreadsheets for data entry.
Integrated CRM Tool
If you have multiple sources channelled to your system and hence wanted an effective solution to filter them. Then you are at right place! CRM tool will help in this by analysing, qualifying, and nurturing quality leads. With this integration, you will get a systematic lead management process which increases customer engagement. With the help of CRM tool integration, the company can work on quality leads. This integration will discard all unwanted leads so that you can benefit from actual sales-ready leads. With this smart CRM tool integration, the company can reach customers digitally which boosted customer engagement.
Improves Sales
CRM solution help to optimize the sales cycle and also enhance the performance significantly. Although, our development team introduced intuitive technologies, algorithms, and innovative features to define a structured sales cycle this strategy enables you to do considerable sales and revenue with an automotive digital transformation.
Our developers integrated the innovative CRM tool to generate quality leads for a leading Rewards company. CRM allowed the front-runner to obtain countless quality leads from different social media platforms such as Instagram, Facebook, and Twitter etc. Although, emails and campaigns also helps in granting quality leads.